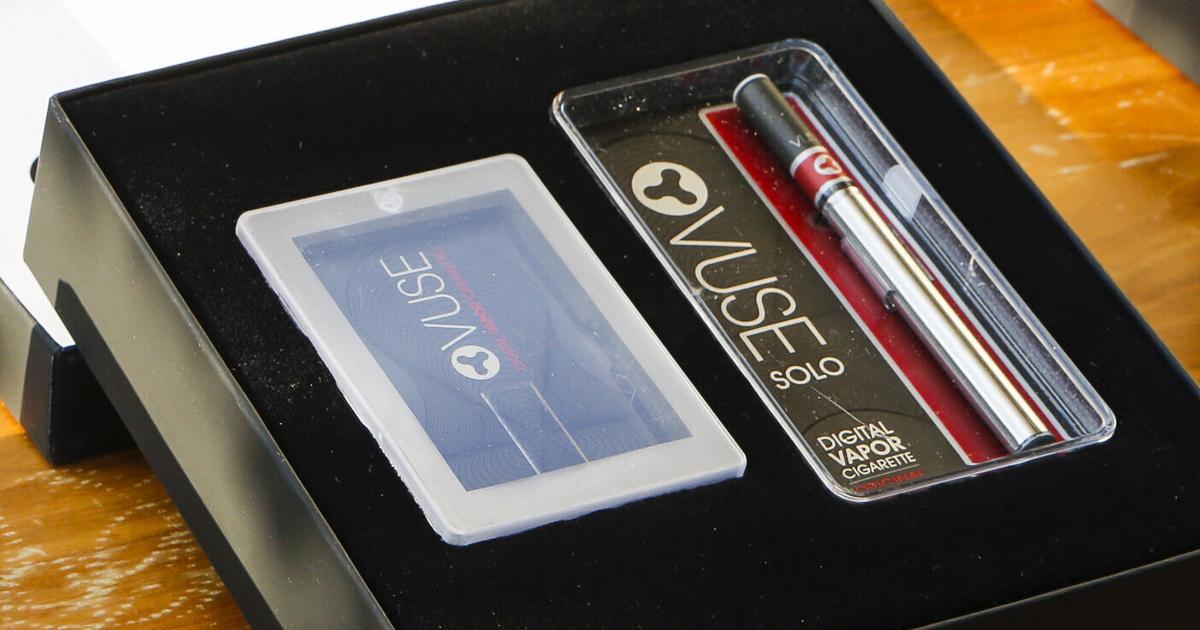 Vuse slightly narrows market share gap with top-selling Juul e-cigarette | Local
Herzog said the pre-market tobacco application process "continues to weigh on e-cigarette trends."
Juul's four-week dollar sales fell from a 50.2% increase in the August 10, 2019 report to a 6.9% decline in the latest report.
By comparison, Reynolds' Vuse was up 40.4% in the latest report, while the No. 3 NJoy was down 15% and the No. 4 blu eCigs was down 9.1%.
Herzog said NJoy "refutes Nielsen's data and methodology."
Traditional cigarettes
Industry analysts said the 4.9% decline in year-over-year dollar sales for traditional cigarettes primarily reflects how inflation, particularly rising gasoline prices and energy, leads more smokers to lower cost options.
Manufacturers have been able to offset some of the recent declines with a series of list price increases per package over the past few months.
List price is what wholesalers pay manufacturers for their traditional cigarettes. The increase is generally passed on to retail customers.
For example, RJ Reynolds Tobacco Co. implemented a 14-cent increase in the Reynolds list price in January.
Counting a 13 cent per pack increase on January 28, 2021, 14 cent per pack increases in April and July, and a 15 cent increase in October, Reynolds will have increased its list price by 70 cents in one year for many of its biggest brands.