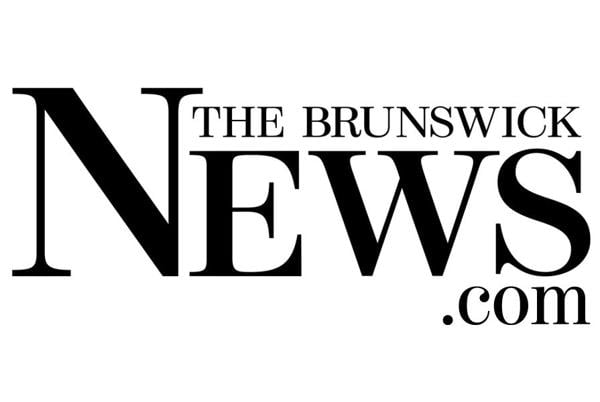 Underage vaping worries health officials | Local News
The Tobacco 21 Act is supposed to keep tobacco and vaping products out of the hands of people under 21.
This is not the case. In fact, the number of underage users is on the rise, an issue that has raised concern from the Coastal Health District.
The use of e-cigarettes and flavored delivery systems among youth and young adults is particularly alarming. This prompted the health district to renew its efforts to draw attention to the law (OCGA § 16-12-172).
"While we are benefiting from a steady decrease in cigarette smoking, we are seeing a significant increase in e-cigarette and vaping use among our high school students," said Cristina Gibson, Director of Disease Prevention Coastal Health District chronicles.
"We also get requests from local colleges for presentations on the dangers of vaping."
To give communities an idea of ​​the magnitude of the increase, Gibson offers statewide data comparing 2018 to 2020.
• 2018: 12.7% of high school students in Georgia smoked e-cigarettes (58,500)
• 2020: 17% of high school students in the state smoked e-cigarettes (78,300)
To counter the rise, the Coastal Health District's Chronic Disease Prevention Program is working with community partners to remind retailers of Tobacco Law 21, which passed in July 2020.
By law, it is illegal to sell or trade cigarettes, tobacco products, tobacco-related items, nicotine products, or vaping products to anyone under the age of 21. It is also illegal for an individual to purchase any of the products for an individual under the age of 21 and for any individual to use a vaping product in a school safe zone.
The law was passed following the 2019 National Youth Smoking Survey by the Food and Drug Administration and the Centers for Disease Control, which showed a startling rate of e-cigarette use among young people. , prompting the surgeon general to say it was increasing "at a rate of epidemic proportions." The survey indicated that more than five million young people in middle and high schools vaped daily.
"The law took effect in the summer of 2020 and like so much else, it may have been overshadowed by the pandemic," Gibson said.
Violation of the law is a misdemeanor.
"We want to make sure licensed tobacco retailers understand that when it comes to keeping kids and young adults tobacco-free, they play a pivotal role," Gibson said.
The Coastal Health District includes Glynn, Camden, McIntosh, Liberty, Long, Bryan, Chatham and Effingham counties.
The campaign follows an awareness program in Chatham County.
"We did targeted outreach to 20 Chatham County tobacco retailers in high-risk areas, particularly near schools," Gibson said. "Generally, we would visit retailers that had a history of non-compliance. However, the compliance monitoring data we had access to during the awareness period had not been updated since 2019."
Compliance checks have been suspended due to COVID-19.
"These 20 retailers have received letters detailing the importance of the law and its positive impact on community health, particularly protecting our young people from the dangers of smoking, as well as the public health offer of support for the law enforcement," Gibson said.
"We provide retailers with the window stickers along with the required verbiage. We will send these letters to tobacco retailers in all of our eight Coastal Health District counties, including Glynn, by September.
The Health Department reminds tobacco users that free help is available for Georgia residents ages 13 and older who want to quit smoking, vaping or smoking by calling the Quit Smoking Helpline at 877-270-7867.
The service offers 24/7 advice and support. Nicotine replacement therapies in gum or patch form are also available through the Quit Line.
Anyone who wants to quit using vaping products can sign up for This is Quitting by texting VAPEFREEGA to 88709, a free service.