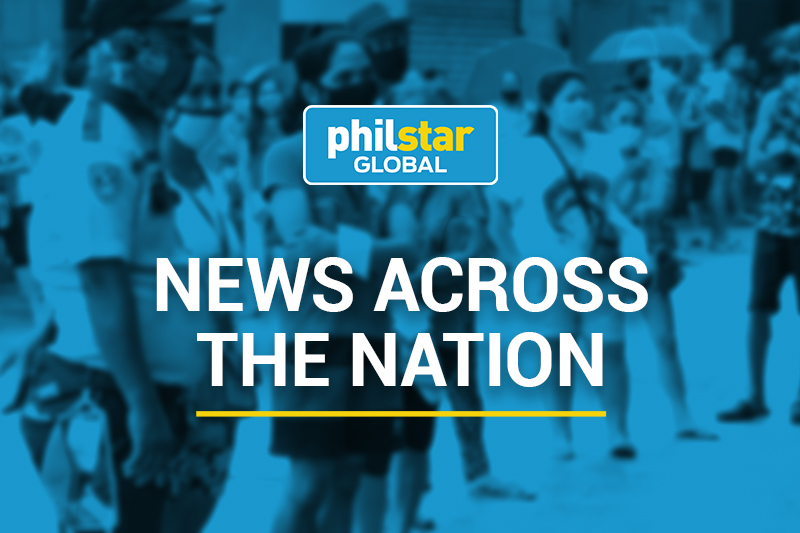 Seizure of P 4.4 million of contraband cigarettes in areas of Zamboanga
CITY OF ZAMBOANGA, Philippines – Security forces have seized an estimated 4.4 million pesos of contraband cigarettes in this city and Zamboanga del Sur over the past two days.
Police said a truck carrying 160 main cases of contraband cigarettes worth 1.6 million pesos was intercepted yesterday at Barangay Lower Landing in Dumingag, Zamboanga del Sur.
The truck driver and his companion were arrested after failing to present a negative reverse transcription-polymerase chain reaction test, which is required of non-residents.
Mobile Force Company agents of the city police and Bureau of Customs intelligence were on a maritime patrol on Wednesday when they intercepted a Malaysian-style craft in the waters off Tumalutap Island.
Zamboanga Peninsula Police Information Officer Major Shellamie Chang said the ship, which came from Jolo and was heading to Olutanga Island in Zamboanga Sibugay, was loaded with 77 cases and 23 rims of assorted brands of contraband cigarettes worth 2.7 million pesos. .
Six of the boat's crew were arrested.
In Zamboanga del Sur, 242 rims of contraband cigarettes worth P 132,300, loaded into a car, were confiscated at a checkpoint in the town of Labangan.
Chang said the driver failed to present the necessary documents.