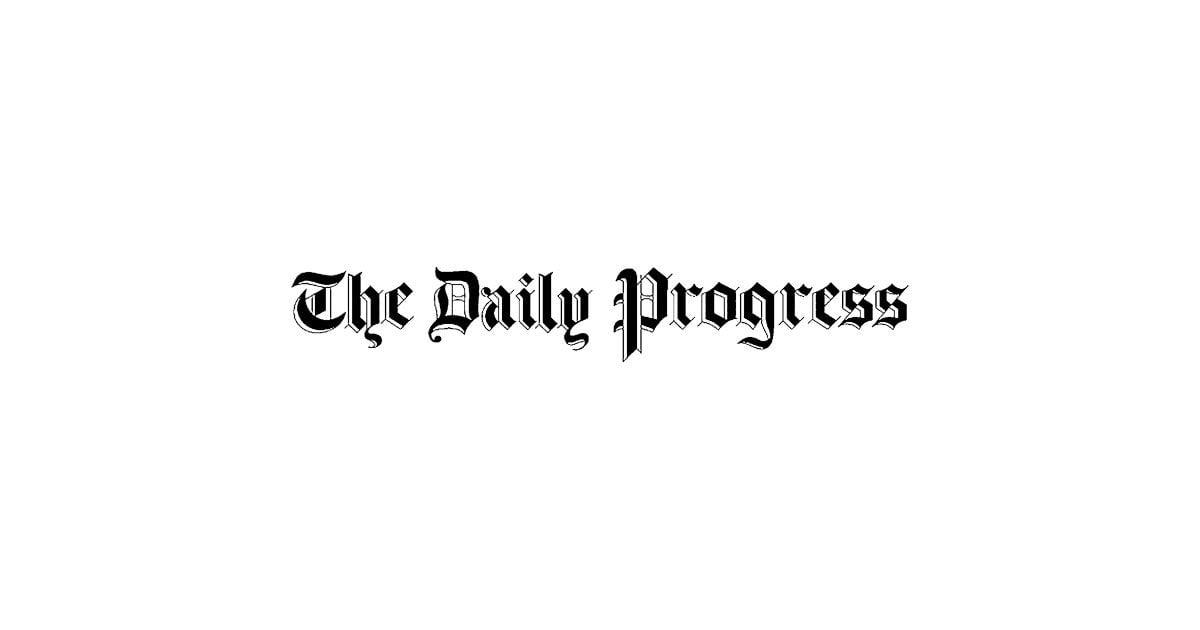 Opinion / Letter: Cigarette tax: More bureaucracy, little deterrence | Letters
Cigarette tax: no more bureaucracy, little help
Re: "Albemarle Plans To Join Area Council To Enact Local Tax On Cigarettes," The Daily Progress, Aug 28:
It is certainly refreshing to read a clear, detailed, transparent and impartial story about the efforts to take regional control of the tax administration in our counties, starting with the cigarette taxes.
Some people believe the tax will deter smoking. I don't smoke, but I have personal experience proving that taxing addiction will not deter addiction. When I was a young child, my mom and dad were addicted smokers. More often than I remember my siblings and I were hungry. My parents never did without cigarettes in these times of deprivation. If the choice was milk, eggs, bread or cigarettes, cigarettes were always bought. This tax will not discourage the purchase of cigarettes, but rather hurt families.
A group of counties in the area are working with the Thomas Jefferson Planning District Commission to form a regional council that would administer a tax on cigarettes. If adopted by Nelson and other counties owned by TJPDC, TJPDC will create a separate council and hire an administrator to collect the tax, levy a percentage for administration, and then distribute the rest to the affected counties. I do not agree with the effort to create a new council and administration to enlarge and enrich their own realms.