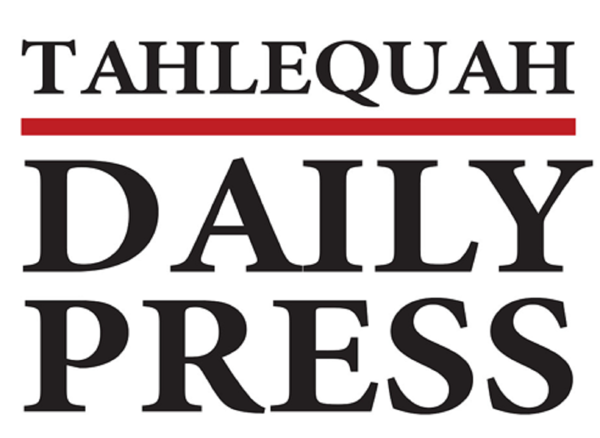 OFB focuses on good habits for National Cancer Prevention Month | News
Over the past two years, the importance of health and disease prevention has been at the heart of conversations. Many people are being reminded more than ever to take precautions against disease, especially since this month is National Cancer Prevention Month.
"It's more important than ever to form healthy habits and prepare for the unexpected," said Gary Buckner, executive vice president and general manager of Oklahoma Farm Bureau Insurance.
OKFB Insurance shares preventive ways and healthy behaviors that could help reduce the likelihood of a cancer diagnosis for National Cancer Prevention Month.
• Avoid the use of tobacco products. Many types of cancer have been linked to the use of tobacco products such as lung, throat, mouth and more. The Stephenson Cancer Center reports that Oklahoma has the seventh highest cancer death rate in the United States. People prone to second-hand smoke are also at risk for lung cancer. One way to protect yourself and your loved ones from second-hand smoke is to reduce exposure. Some exposure reduction practices include eating in smoke-free restaurants and avoiding public places that allow smoking indoors.
• Protect the skin from UV rays. According to the Prevent Cancer Foundation, skin cancer is both the most common and most preventable type of cancer in the United States. Most cases of skin cancer are caused by exposure to ultraviolet rays from the sun. The CDC recommends using an SPF of 30 or higher to help protect skin against cancer. Whatever the season, remember to apply sunscreen before spending time in direct sunlight.
• Engage in physical activity. Breast cancer and colorectal cancer can be caused by inactivity and obesity. Consider incorporating at least 30 minutes of physical activity into your daily routine. Physical activity and daily exercise not only help reduce the risk of cancer, but also help reduce stress and increase energy. Maintaining physical health is critically important for cancer prevention.