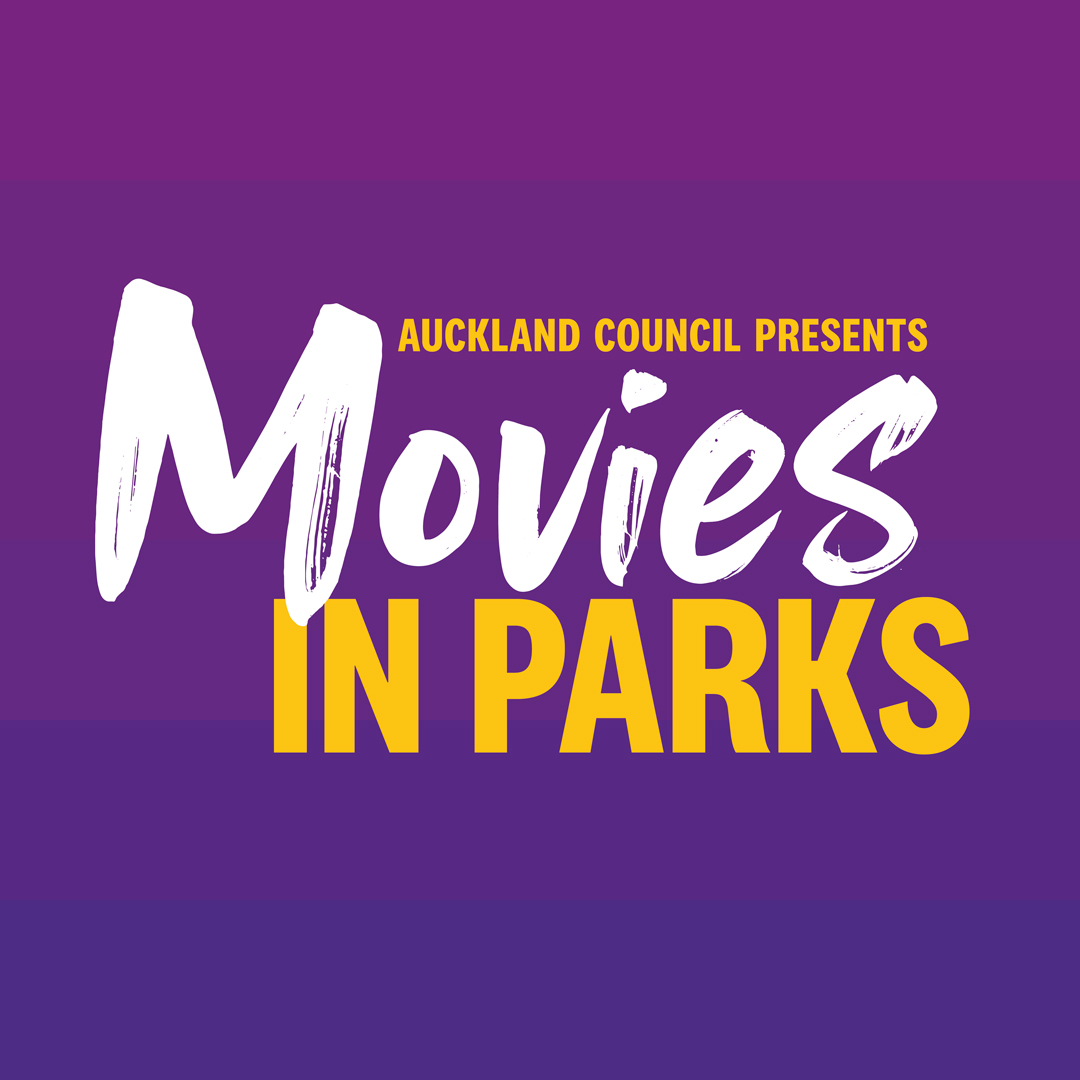 Movies in the Parks 2022 – OurA Auckland
Enjoy Auckland's warm summer evenings with your friends and enjoy FREE movies in the parks this year.
From new releases to family favorites, Auckland Council organizes your summer with a free movie night for the whole neighborhood.
Grab a blanket, your My Vaccine Pass and a mask, torch, and warm clothes, and head to your local park. Pack a picnic or grab a bite to eat at one of our food stalls.
The movies start after the sun goes down, but the fun starts earlier with plenty of pre-movie entertainment to enjoy while you relax in the park.
So head to the Movies in the Parks website to find out what's happening near you – choose from The Croods: A New Age, ET, Space Jam: A New Legacy, English Vinglish and more. Make sure you like our Facebook page for the latest updates, including rainy weather announcements.
Films in the Parks are alcohol-free, smoke-free and litter-free events. All films have subtitles for the deaf and hard of hearing.
Brought to you by your local council, supported by The Hits and nzherald.co.nz.
Summer on call – explore more events and activities at ourauckland.nz/summer
Important information about COVID-19
These events can take place at ORANGE and GREEN. The current restrictions of the protective framework apply.
Each event space will be monitored and a My Vaccine Pass is required to enter for anyone 12 years and 3 months and older. Please have your vaccination card ready to present to the team upon arrival.
For more information on COVID-19, visit covid19.govt.nz.
Back to events