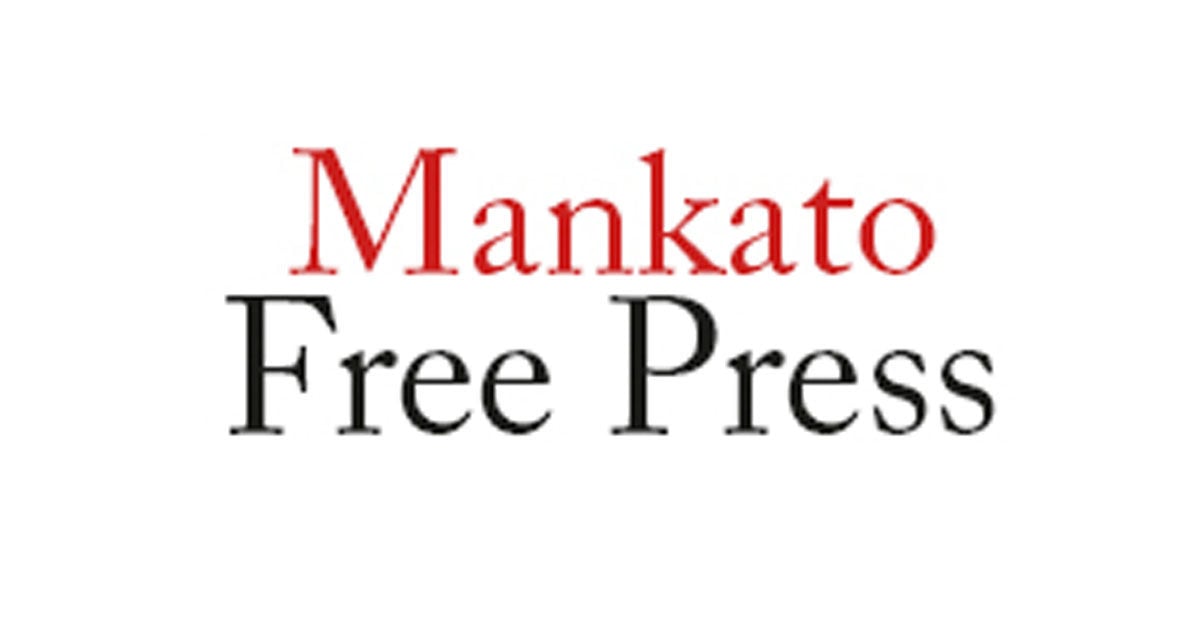 Minnesota Doesn't Need Flavored Tobacco | Letters to the Editor
I love Mankato. It is a beautiful region and a wonderful city. I grew up here and attended high school and college in the area. Throughout my childhood in this city, I couldn't help but notice the growing problem we have in our community: youth smoking.
Today, I cannot travel by bus, go to school or work, or socialize with my friends without being around tobacco products. According to Minnesotans for a Smoke-Free Generation, the use of disposable electronic cigarettes has increased by 1000% among high school students alone. Yes, 1000%.
Despite the state's efforts to ban the use of certain flavored tobacco products, Minnesota has not banned the minty flavoring. This oversight means that the big tobacco companies can still market their mint flavored products to children.
Minnesotans for a Smoke-Free Generation also notes that menthol makes it easier for children to start smoking by masking the harshness of tobacco smoke.
It's a well-documented fact that big tobacco companies like Marlboro and Juul market their harmful products to children under the age of 18. With the ever increasing prevalence of these products in our communities and schools, I think it's time to ban the sale of flavored tobacco in Minnesota.
The Minnesotans for a Smoke-Free Generation found that 74% of Minnesotans support this measure across all demographics and all areas of the state. The children of Minnesota deserve better, and it's up to us to help them.
Contact your representatives and tell them: No more flavored tobacco in our state.
Jessica hartwell wessman
Mankato