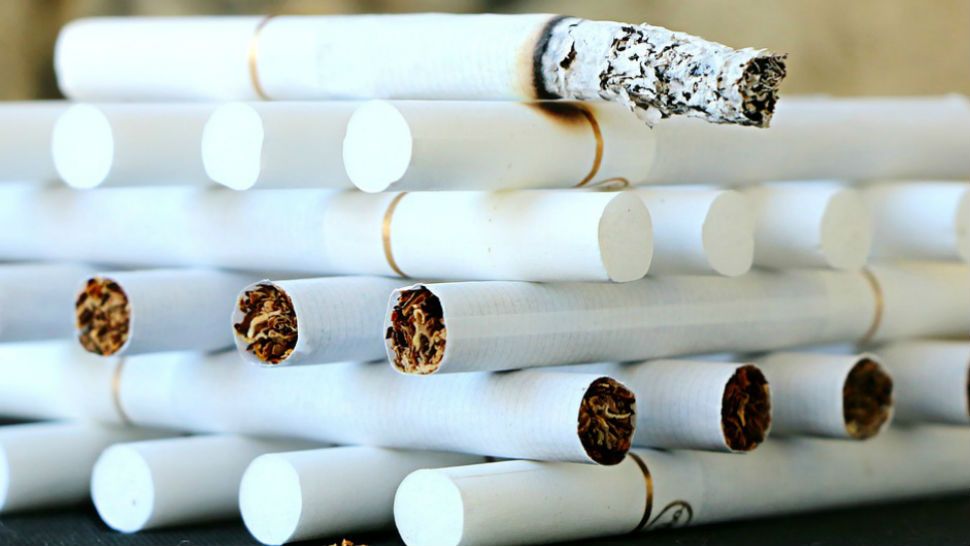 Local man shares his experience, quit smoking tips
According to the World Health Organization, tobacco use causes more than 8 million deaths a year. Most of these deaths are related to smoking.
It's a disheartening stat that Dustin Sherman didn't want to be a part of, as he began a journey to end a decades-old habit.
Sherman started smoking when he was 15 and didn't quit for 18 years. Like many, he had already tried to kick the habit, but had always ended up picking it up again.
"I really, really thought I was going to die smoking," Sherman said.
In 2017, a friend challenged him to quit and his competitive nature took over.
"The first time around I thought cold turkey was the way to go, but I really needed some extra help and to accept that I'm not perfect," Sherman said.
Sherman used every tool possible: nicotine patches, jellies, chewing gum. He also used the help of the New York State Quit Smoking Helpline, which provided him with quit smoking medication. He started training to stay busy and not think about smoking, and it stuck.
Sherman says it took him about six months to completely stop using nicotine and he saw his health change dramatically.
"I don't find myself stopping just to smoke a cigarette. It's really a matter of breathing. I can push myself a lot further, a lot faster and a lot longer," Sherman said.
Sherman has been smoke-free for almost five years and says he has no plans to quit anytime soon.
"It's the best thing I've ever done for myself and I wouldn't change it for the world. I would never start smoking again," Sherman said.
The New York State Smoking Cessation Helpline has answered 3 million calls since its inception in 2000. It helps people develop a plan, offers coaching and provides nicotine replacement therapy to those who need it.
The number to call is 1-866-NY-QUITS and it operates daily from 9 a.m. to 9 p.m.