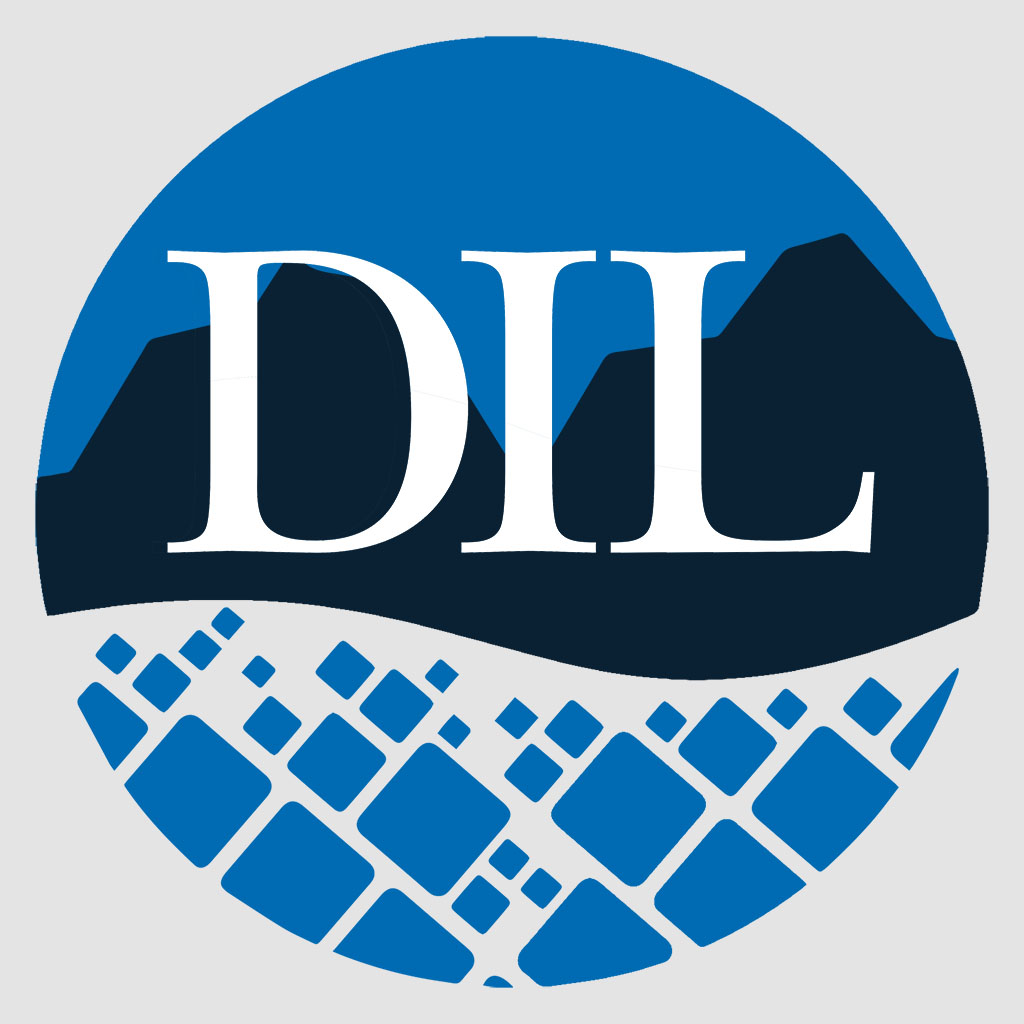 Judicial rally: man forced to count cigarettes in store
The Kalispell Police Department responded to a report of a man who continued to walk into a place to harass other customers and count cigarettes on a counter.
A customer reportedly saw a man kick a child in the back.
Someone allegedly stole a deli sandwich.
A woman reportedly told police she was using her boyfriend's car and was stolen while she was eating lunch. He was told that the registered owner would have to file a report.
A man was reportedly seen filling a backpack with belongings at a store by another buyer. The manager requested that he be evicted from the premises.
Someone reportedly watched people smoke methamphetamine in their vehicles because they saw smoke coming out of windows that smelled like drugs.
A woman reportedly walked past a man's house and threw something on the sidewalk. He also claimed there were ongoing issues and she had called law enforcement about her granddaughter.
A woman's wallet was reportedly stolen from a cart.
A man on a red and black sports bike was accelerating and swerving in traffic.
Someone reportedly received two bad checks in the past two weeks from the same person.
Flathead County Sheriff's Office received a report of rippin 'and racin' vehicles around Kalispell.
A later report came in that someone was "driving like crazy", accelerating to 80-90 mph. The person who requested the report claimed it was a persistent problem and told the man she was going to report him "before he kills anyone".
Someone allegedly cut a lock and went to a property in Bigfork where they stole a woman's food cart.
A man from Marion was likely scammed when he told MPs he bought $ 550 in gift cards and provided the numbers to someone posing as a Social Security Administration investigator.
A drunk driver, who could barely speak and turn around has been reported in Essex.
A neighbor's tree was leaning over a man's fence and he wanted to know the rules for taking care of the tree or contacting the owner as the property was currently rented out.
A contractor reportedly did a lot of work on a house and Somers didn't get paid.
Someone was worried about an RV and five cars parked at a location in Columbia Falls each night for over 72 hours.
A man from Kalispell allegedly kicked a dog chewing on Christmas lights.
A black Jeep was used all over the road in Whitefish.