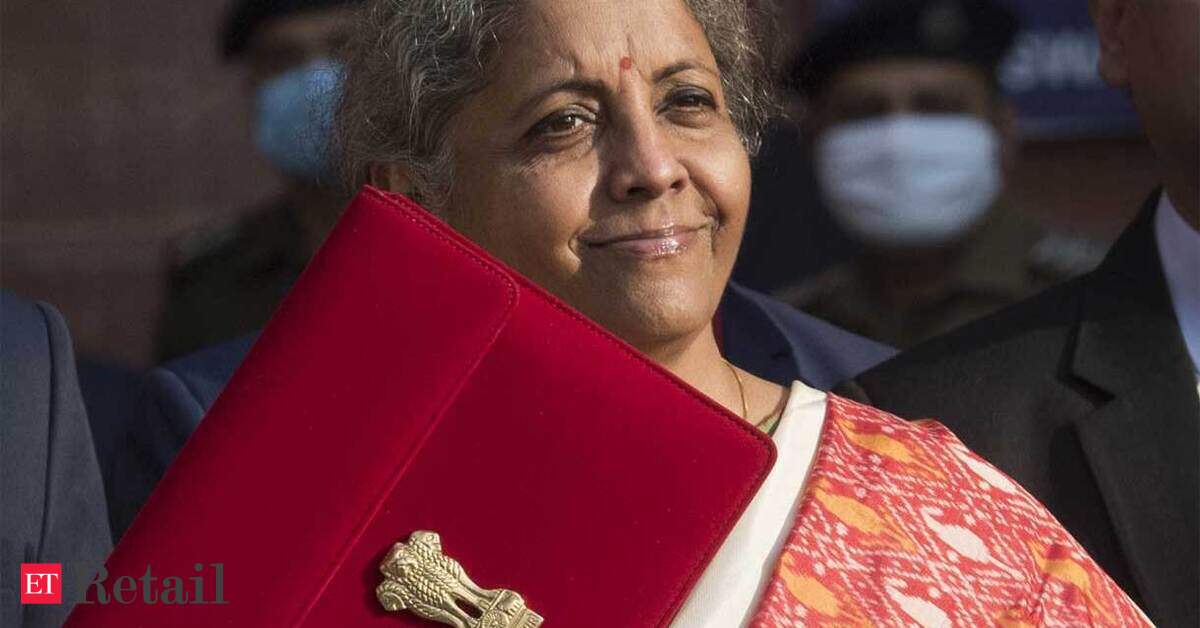 FM fails to impress the apparel industry, leaves it confused, Retail News, ET Retail
Ludhiana: The textile and garment industry is not in a good mood like the engineering industry is. Despite the Minister of Finance Nirmala Sitharaman claiming to have relieved the sector by announcing seven mega textile parks in the country and reducing the base tariff rates on nylon fibers and yarns, caprolactam and nylon shavings to 5%, businessmen said it was too early to say whether these decisions were in their favor.
However, they were of the opinion that, on the whole, this was a Budget, although their sector has been neglected and concrete steps should have been taken to resolve their problems.
A disappointed Harish Dua, member of the executive board of Clothes The Export Promotion Council (AEPC) said: "The garment and textile industry is the biggest employer in the country and in Punjab as well. How will the creation of textile parks benefit MSME units engaged in the manufacture of clothing? What's even worse is that there is no lower income tax rate and no increase in its exemption limit, which is what we needed the most. "
According to Hemant Abbi, shawl maker and executive member of Moti Nagar United Factory Association, "None of our concerns, such as putting in place a mechanism to control raw material rates and rationalizing differential GST rates based on the selling price of the goods, has not been taken into account. In addition, there is confusion over the announcements made about increasing and decreasing tariffs on different types of yarn. The exact impact of these will only be known when a detailed analysis is carried out. "
Rashpal Bhamra, another clothing maker, said local sellers and exporters received no benefits. "Our industry was in urgent need of government help due to the coronavirus pandemic. If the government was not in a position to reduce taxes, it could at least have introduced export incentives to encourage clothing manufacturers, "he added.