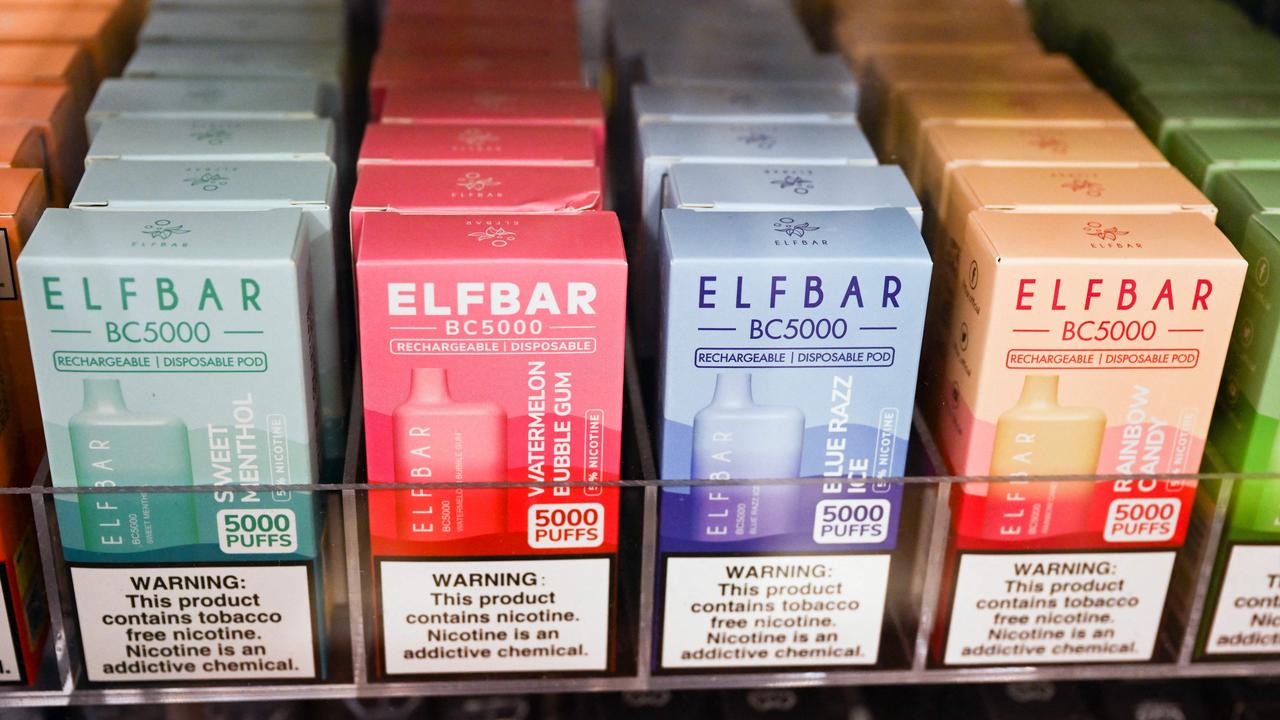 Eltham, Melbourne: Shop owner charged with selling e-cigarettes to children
A Melbourne man has been charged after police seized what they say is more than $30,000 in vapes from his store.
A Melbourne man has been charged after police seized more than $30,000 worth of vapes from his store in Eltham.
Police executed a warrant at the Pitt St address after reporting that the owner, a 56-year-old man from Eltham, was selling vapes to underage children.
A total of 1,154 vapes were seized.
The vapes are typically sold for $25 each, bringing the shipping value to over $30,000.
The man has been charged with selling vapes to minor children and not having a proper license to sell nicotine vapes and will appear in Heidelberg Magistrate's Court on October 6.
Selling vapes without a license can result in a fine of over $18,000 in Victoria.
The seizure comes after a series of crises in Melbourne involving the vaping of schoolchildren, including the hospitalization of a five-year-old child in March after vaping at his school in Geelong with an e-cigarette believed to have belonged to a pupil from seven years. mother.
In April, vaping was declared a "public health crisis" after a government-sponsored review conducted by the Australian National University (ANU).
Read related topics:
melbourne