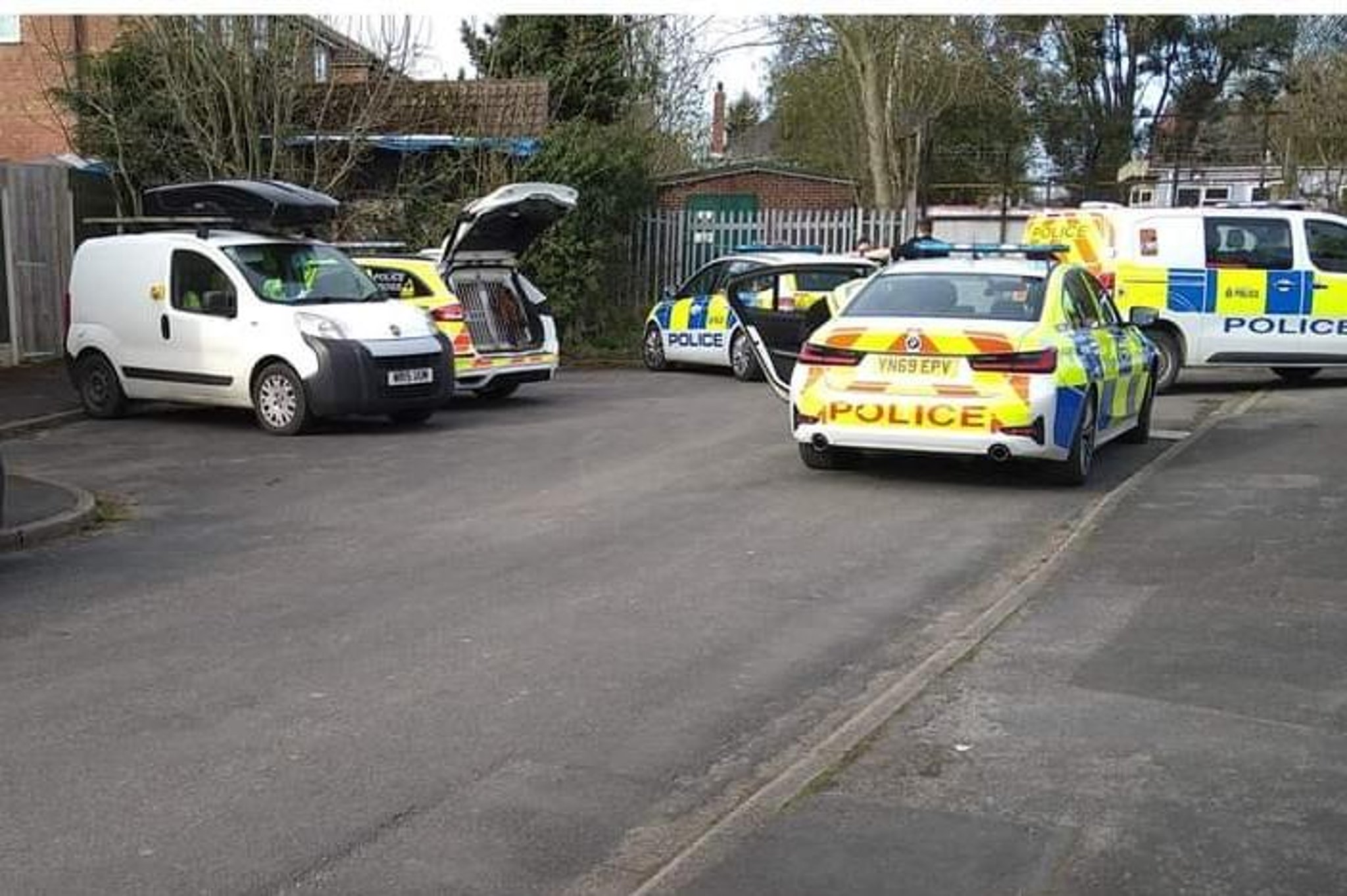 Doncaster Police discover counterfeit cigarettes and tobacco while on warrant for illegal dog breeding
The warrant was for the illegal breeding of dogs on site, but officers actually uncovered something slightly different.
A spokesperson said: "Digging through the site, it became clear there was something else going on.
"Instead of finding puppies, the dome of the kennels actually contained boxes of counterfeit cigarettes and tobacco, well, where else would you keep them, a horse box perhaps?
The police on the spot yesterday
Read more
Read more
Jailed: Two drug addicts from Doncaster left a man to die on the road after erratic events…
"We then found a horse box and the horse must be called Richmond Kingsize because that's what we found inside."
£5,000 in cash was also seized from the site along with around 800 packets of counterfeit tobacco.
Three men are currently under investigation.
The kennels were filled with counterfeit Richmond
If you have information about a crime, call 101.
In these confusing and worrying times, local journalism is more vital than ever. Thank you to everyone who helps us ask the questions that matter by subscribing or buying a newspaper. We are all struggling together. Nancy Fielder, editor.
Part of the cache discovered