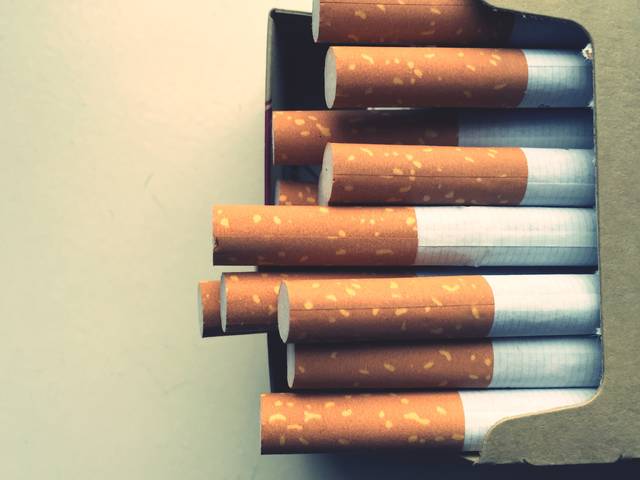 Comment: Jacek Olczak – Moving towards a future without cigarettes
I like to imagine that solving a complex problem is like taking a journey through uncharted waters. You may not know exactly what you are going to encounter and should always remain nimble, but if you maintain a clear vision of what you set out to accomplish and keep your courage up, you will find your way.
For Philip Morris International, our direction could not be clearer: to provide a smoke-free future. We put our money where our mouth is, and have invested over $ 8 billion to develop science-based alternatives for adults who would otherwise continue to smoke.