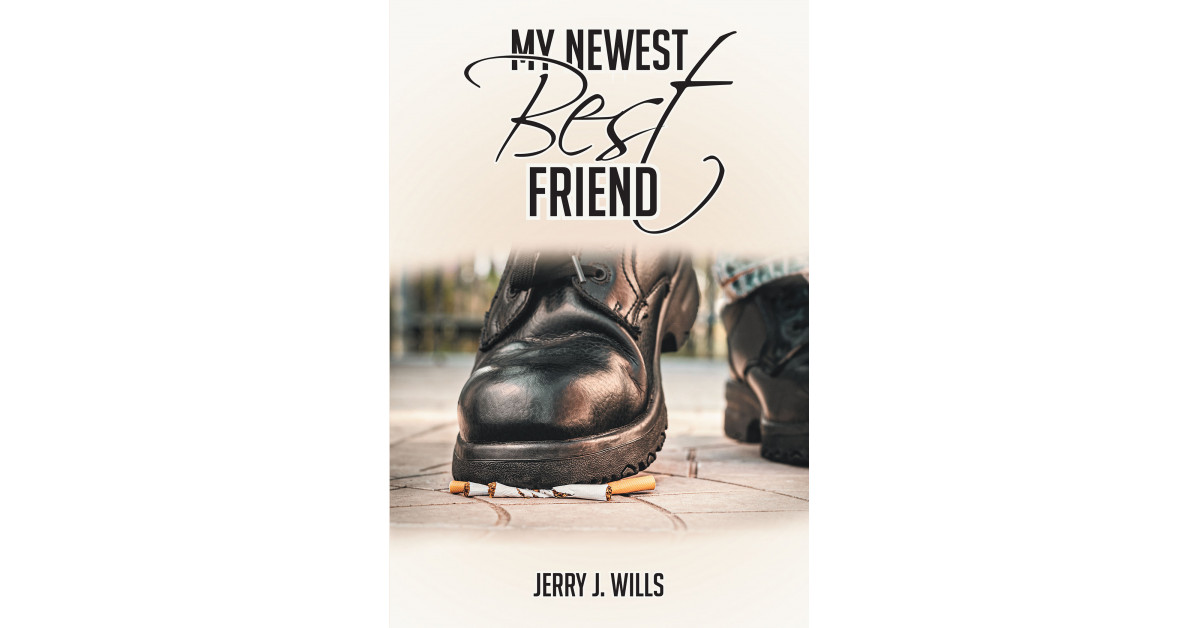 Author Jerry J. Wills' New Book 'My Newest Best Friend' Is a Helpful Guide to Leaving Cigarettes Behind Forever
The recent publication "My Newest Best Friend" by Covenant Books author Jerry J. Wills is a roadmap to quitting smoking for good, drawing on his own experiences.
Press release
–

August 17, 2022 6:00 a.m. EDT
CAMPBELL, Mo., Aug. 17, 2022 (Newswire.com) –
Jerry J. Wills, a Missouri native who loves to write. has completed his new book, "My Newest Best Friend": A Guide to Quitting Smoking.
Wills shares, "If you want to quit smoking, let me help you. Throughout this book, I'll be there with you. I've been in the same situation. There will be ups and downs, and this It's not easy, but Believe me, with your time and whenever you want a cigarette, just pick up my book and read it, keep going, be prepared, and you can be successful.
Published by Covenant Books of Murrells Inlet, South Carolina, Jerry J. Wills' new book offers a helping hand for people trying to quit smoking. From his own journey to quitting cigarettes, he offers guidance and companionship.
Readers can purchase "My Newest Best Friend" in bookstores around the world, or online at Apple's iTunes store, Amazon or Barnes & Noble.
Covenant Books is a Christian-owned and operated international publishing house based in Murrells Inlet, South Carolina. Covenant Books specializes in all genres of books for the Christian market. For more information or media requests, contact Covenant Books at 843-507-8373.
Source: Alliance Books