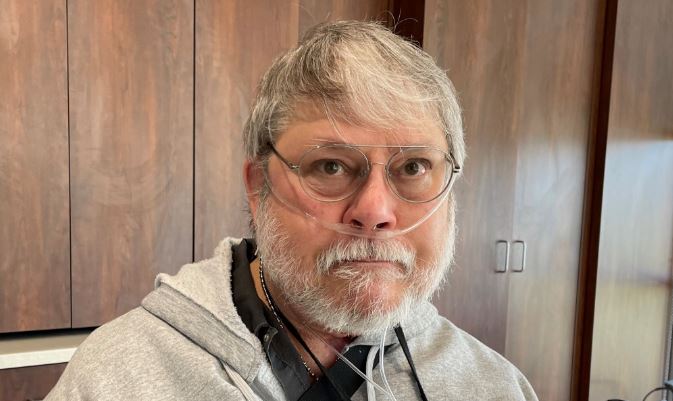 Alton smoker tells kids not to start
ALTON — Thirty years of smoking a pack and a half of cigarettes a day. Breathing problems. Three trips to the emergency room. Throat cancer. Almost lost his vocal cords. Radiotherapy. A temporary tracheostomy leading to an exclusively soft food diet. A cerebral vascular accident. The Depression. Count on oxygen and a cane daily.
For Alton's Ralph Federle, it all boils down to one message to young people who want to start smoking or vaping: don't.